A Celebration of New Products and Innovation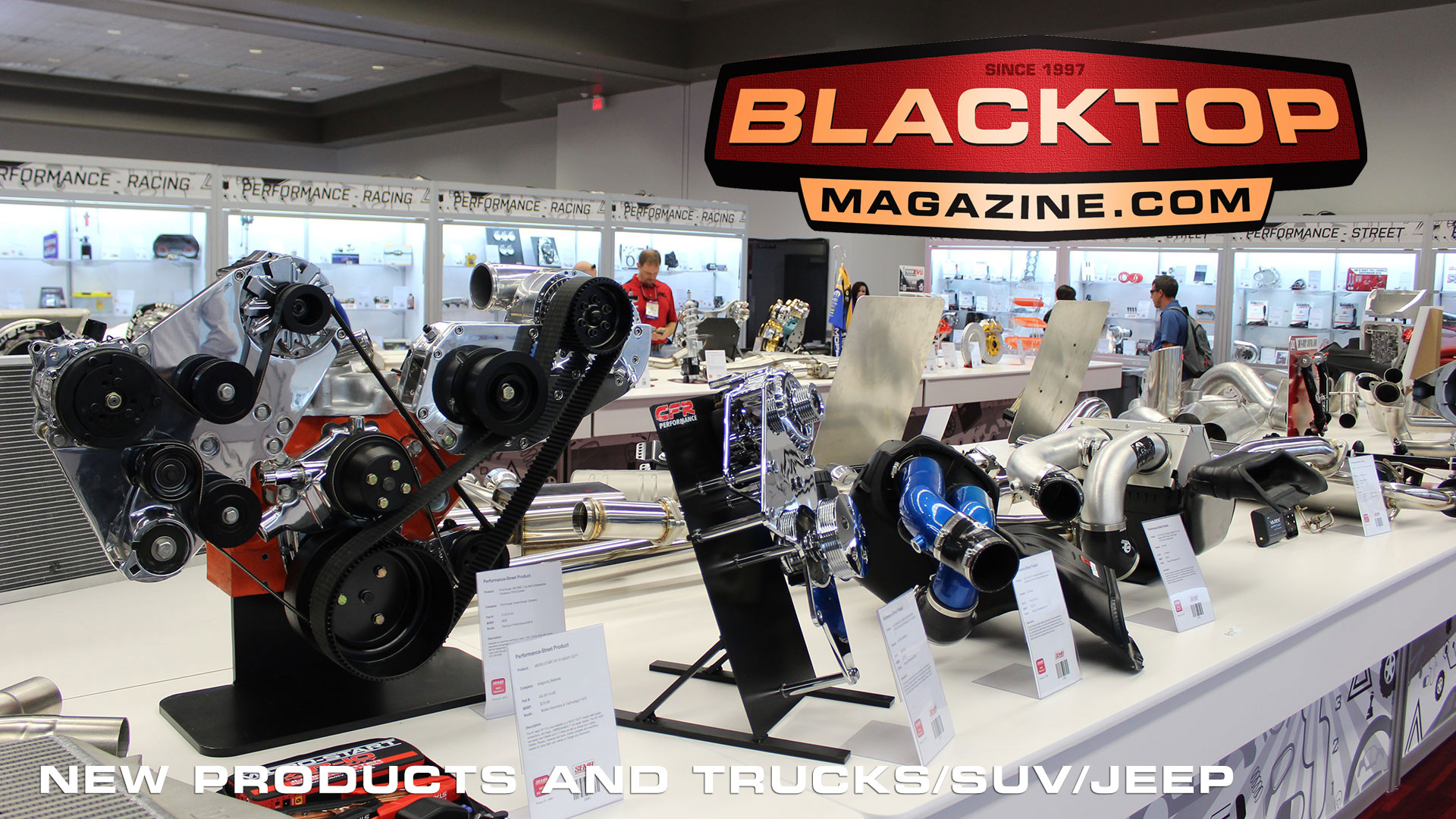 The day started early with the New Products Awards Breakfast. This is a great place to start the show as they present the awards for best new products and the SEMA Award.
The presentation featured and introduction and inspiring words from Sam Schmidt. After a paralyzing Indy Car race crash 14 years ago, Sam has pushed himself through intensive rehabilitation to keep him off a ventilator. A quadraplegic he is still in the racing world as a team owner and test pilot for Arrow. Arrow makes Semi-Autonomous-Motor vehicles. Sam has fulfilled a dream to be able to take his wife on a cruise driving a convertible Corvette across the Golden-Gate Bridge and into the wine country.
Many of the winners of the New Products Awards were first time exhibitors and new to SEMA. That's fantastic to see new blood in the association. After the breakfast we headed over to the New Products Showcase and then down to the tents on the south end of the South Hall to see the first time exhibitors.
After that we headed to the AAPEX Show to meet with our friends at MYCHANIC. They have a "Detail Rig", which is a rolling stool/bucket/spray bottle holder all in one. Watch for some product testing on this bad boy soon.
Then we came back to the Truck/SUV/Jeep section to check out some cool stuff for the Daily Drivers. Billy's Blacktop Bruiser and my Blacktop Baller.