Highlights from Day Two at the 2017 SEMA Show.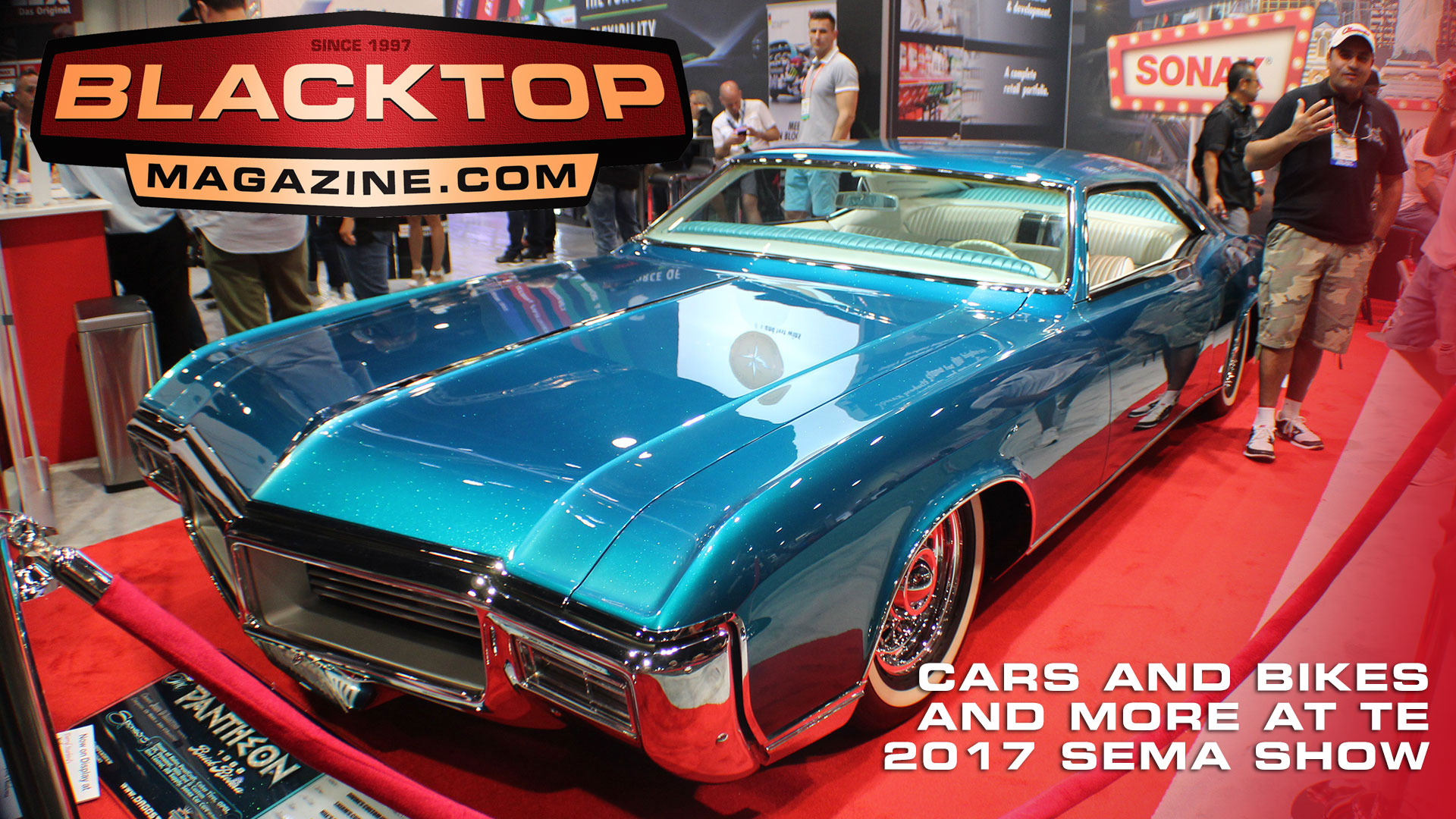 We had a couple of scheduled appointments today, which of course, were on opposite sides of the show. But first I started the day at the NHRA Breakfast. It was a great match up of Anton Brown, Don Prudhomme, Graham Light, John Force and Shirley Muldowney. Such great stories and it's always a whole lot of fun with John Force. We broadcast the entire hour long panel discussion on our Facebook page. It was a great way to start off the day.
On the way over to the lower south hall I stopped off to get a few shots of Project Blackbird at Speedmaster. They hired me to follow the build for the Facebook group The Hangar. Next I was off to check out the Chrysler/Plymouth display which had a Demon Drag Racing experience. I had a meeting with Colin from Prestone just above on the upper level at 10:30. Colin shared the new patented technology that Prestone has to hinder corrosion due to drastic heat fluxuations in your engine. They also had the Ring Brothers 1972 AMX Javelin in their booth. What a wild car.
Then I met up with Billy to check out the new exhibitors in the Westage and explore the North Hall. At 1:00pm, I introduced Ian from AutoFiber to Chris West of Solution Finish and it looks like they are going to collaborate on some new products. I dig doing this: Finding likely collaborators and watching magic happen.
After that we ran through the tool section of the North Hall and then I headed out front for another live Facebook Video: The Cars Out Front.